ROFL.....
I say Stay away from Crabs.....cause they itch!!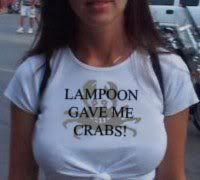 Go back to the website & Look under the products page.
It shows you the options available with pictures of what it comes with.
Also there is a tab up top that says Gallery. Thats pix of the intakes installed in customers cars.