Discussion Starter
·
#181
·
Havent posted anything in awhile so..
THis was taken awhile ago
New reverse light leds
Added lights to under the doors,Side mirrors,Reflectors, Speakers, And anything inside was changed from bulb to led.
Shifter,hazard light button,climate control,window switch door locks trunk button and door pocket. LOL
Not the best pictures but i took them right when i was done before winter
Everything is mainley Blue and Red With a tiny tiny bit of orange Need to throw my fav collor in there. And the under seat light are multicolor.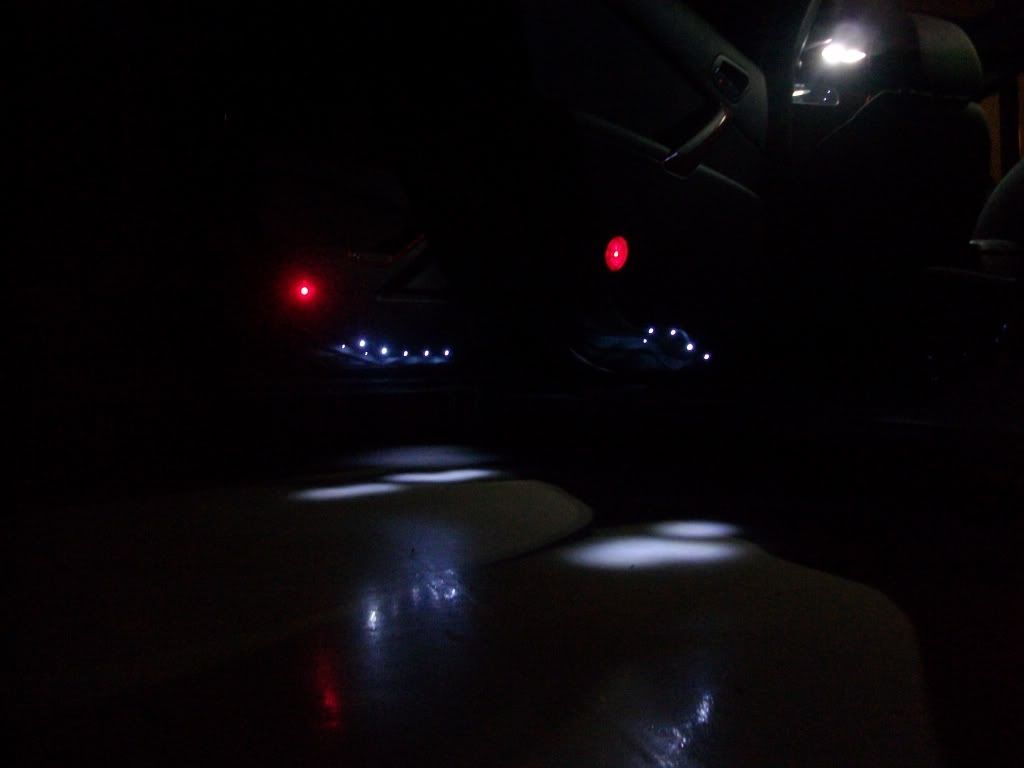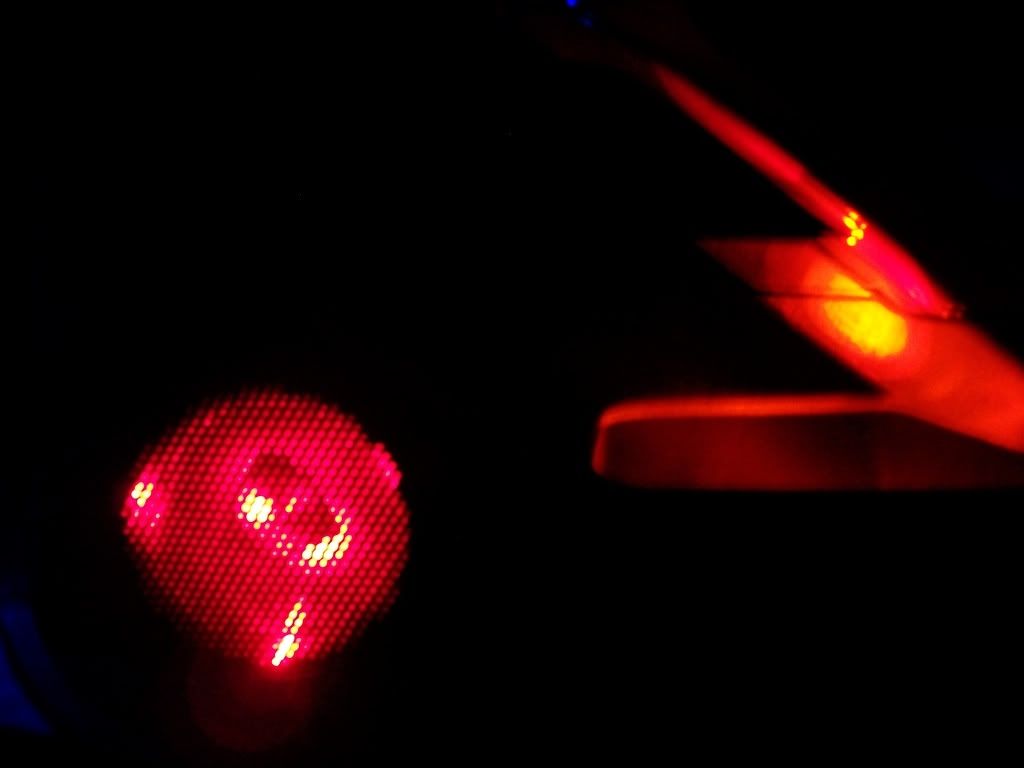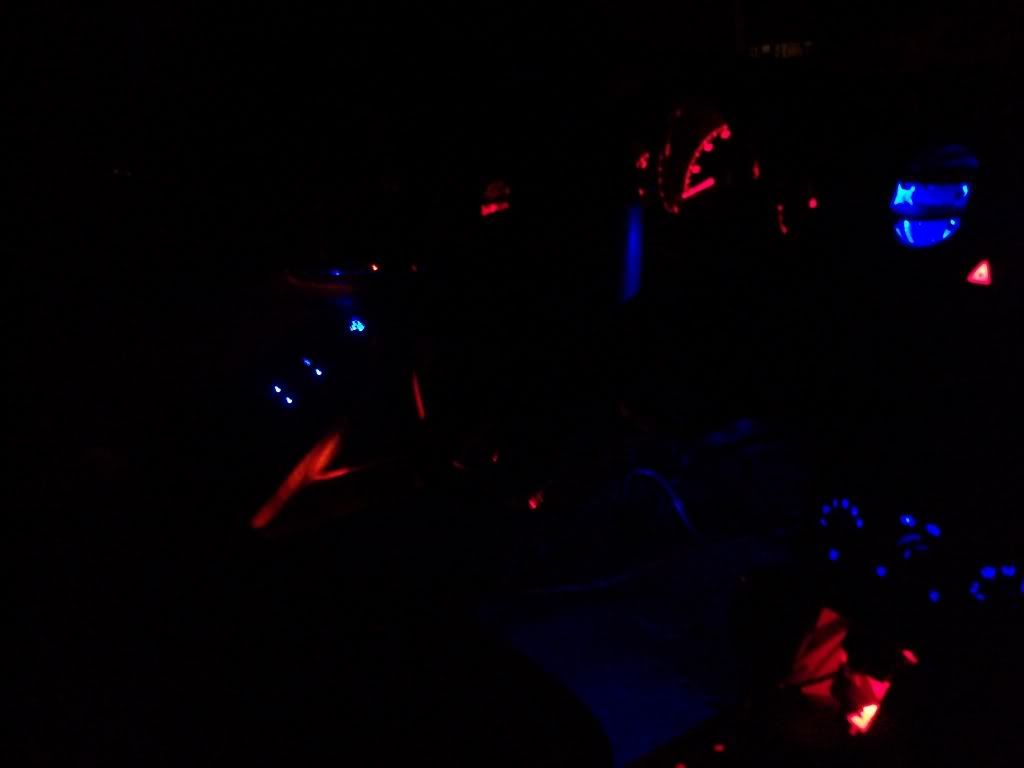 If i ever mess with lights again im going to get a DMX controller and do everything RGB so i can program modes or have it work like a pro kit.