just some pics and videos of some of the stuff done in the last month to the gtp!
Crabs, Nice exhaust and a tune. It makes quite a difference.
It was my first time on a dyno it was pretty intimadating lol!
here are some pics and vids, just nothing from the front, their is a nasty dent in the hood from a flying 18 wheeler tire, but it gets fixed tomorrow.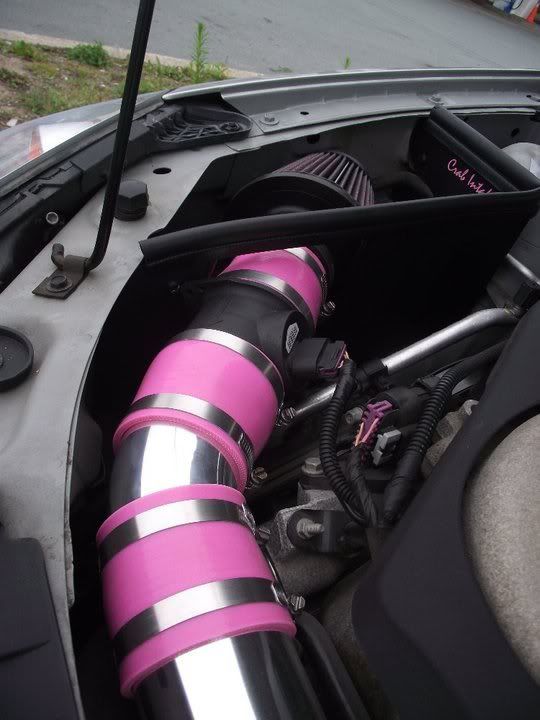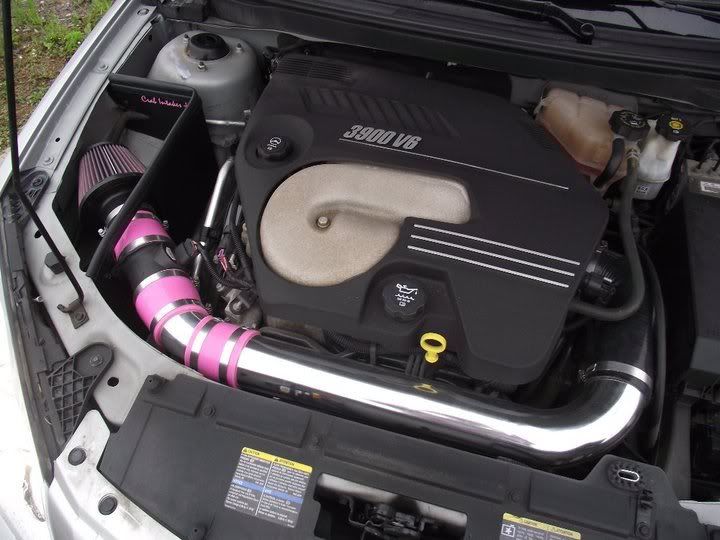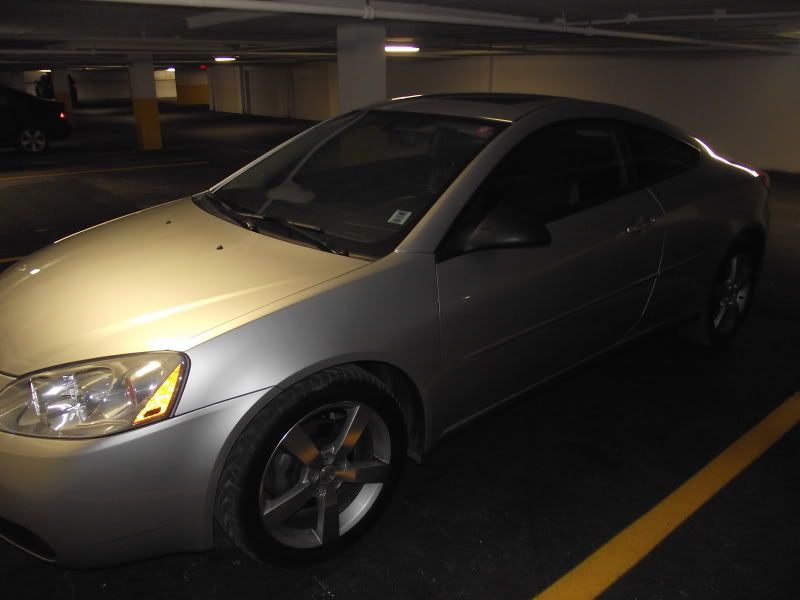 and a little video of the exhaust!
http://smg.photobucket.com/albums/v369/katrinaadara/?action=view&current=DSCF0182.mp4
And Im sorry Lampoon! I think I must have "cleaned" up the stickers
i think i should have also posted this in a different section.