SOLD: GM Accessories GTP Ground Effects Kit
I am looking to sell the GM Accessories Primered Ground effects kit part # 12499827 that I purchased a while ago. I am asking $600 picked up for the kit. I no longer have a box to ship it in, so it's pickup only in Delaware zip code 19734.
I am firm on the price and it's well worth that price.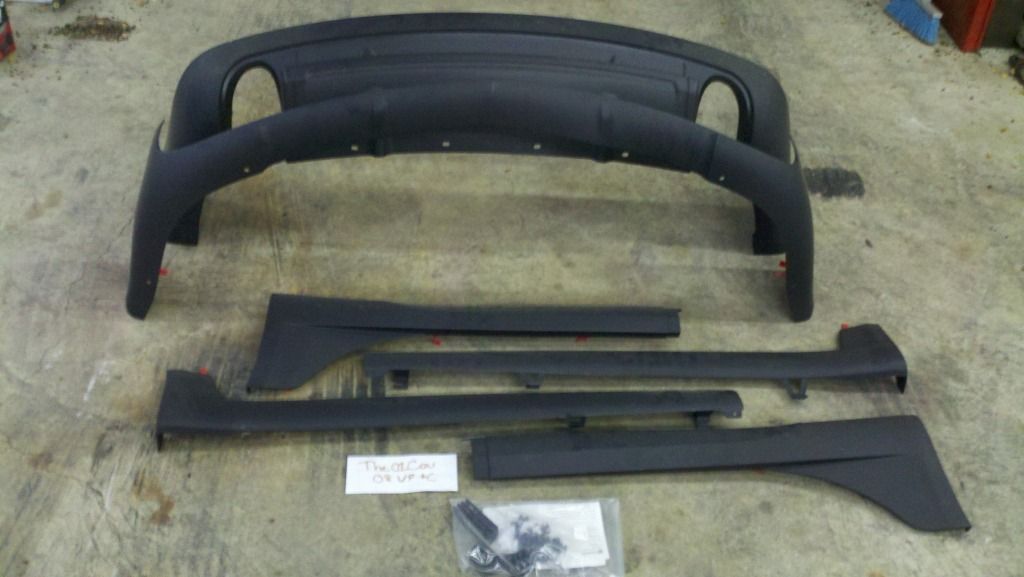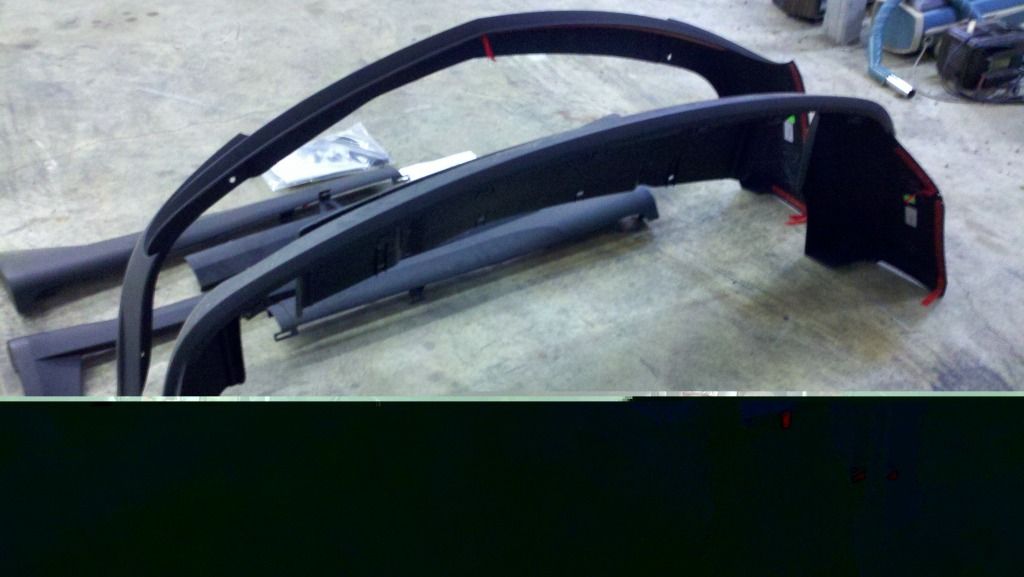 Here is a painted kit selling for $750 + shipping.
http://www.ebay.com/itm/GM-12499830-Ground-Effects-Kit-Black-41U-Pontiac-G6-GTP-NEW-OEM-GM-/330748848486?pt=Motors_Car_Truck_Parts_Accessories&fits=Model:G6&hash=item4d022ae966&vxp=mtr#ht_2191wt_1037