im selling these headlights. not sure on a price. shoot me an offer. but these things go for like 40 each shipped with alot worse and more defects on ebay.
one has a tab broken. and someone decided to put gorilla glue in them. still would be easy to take apart and ditch the gorilla glue.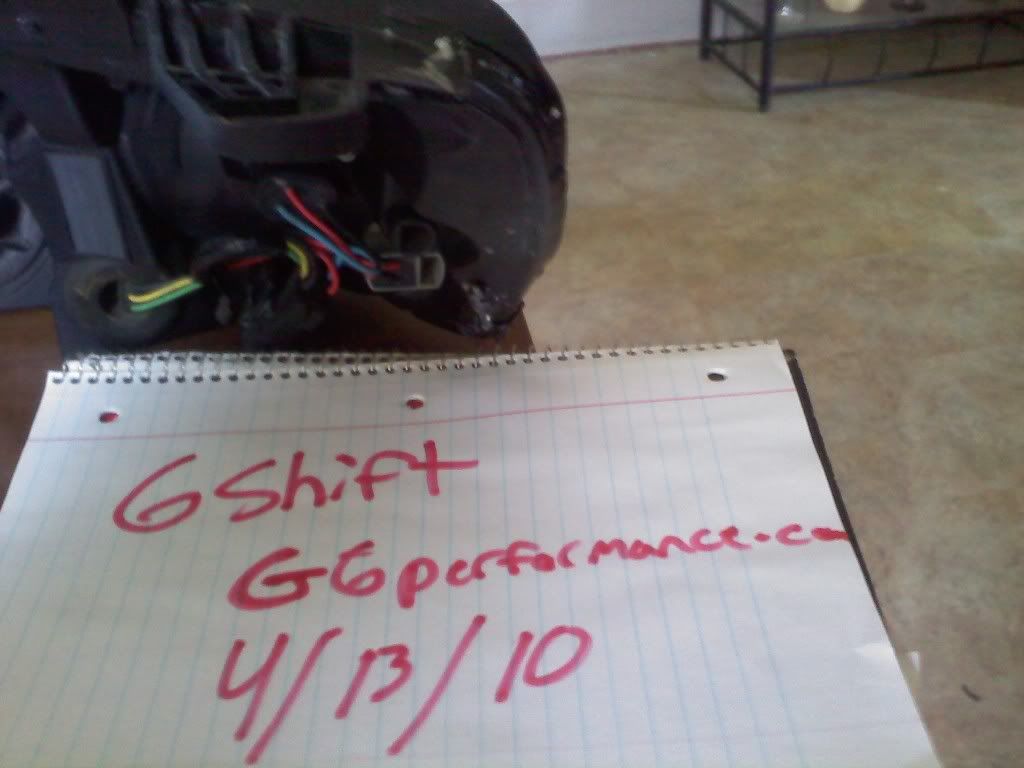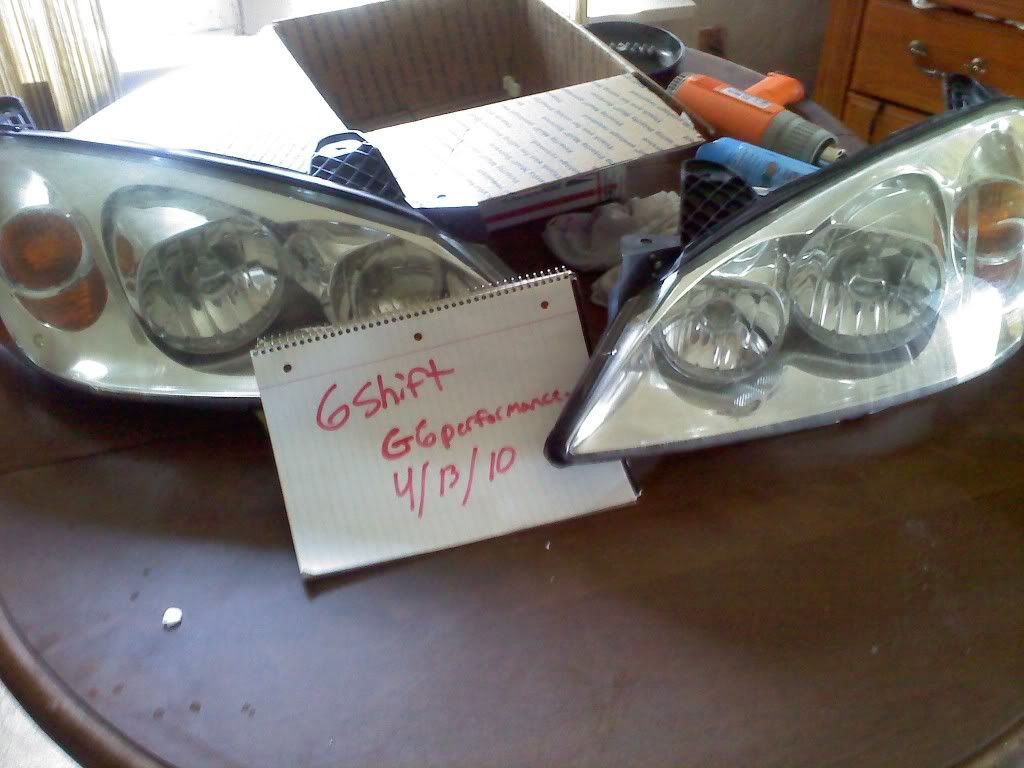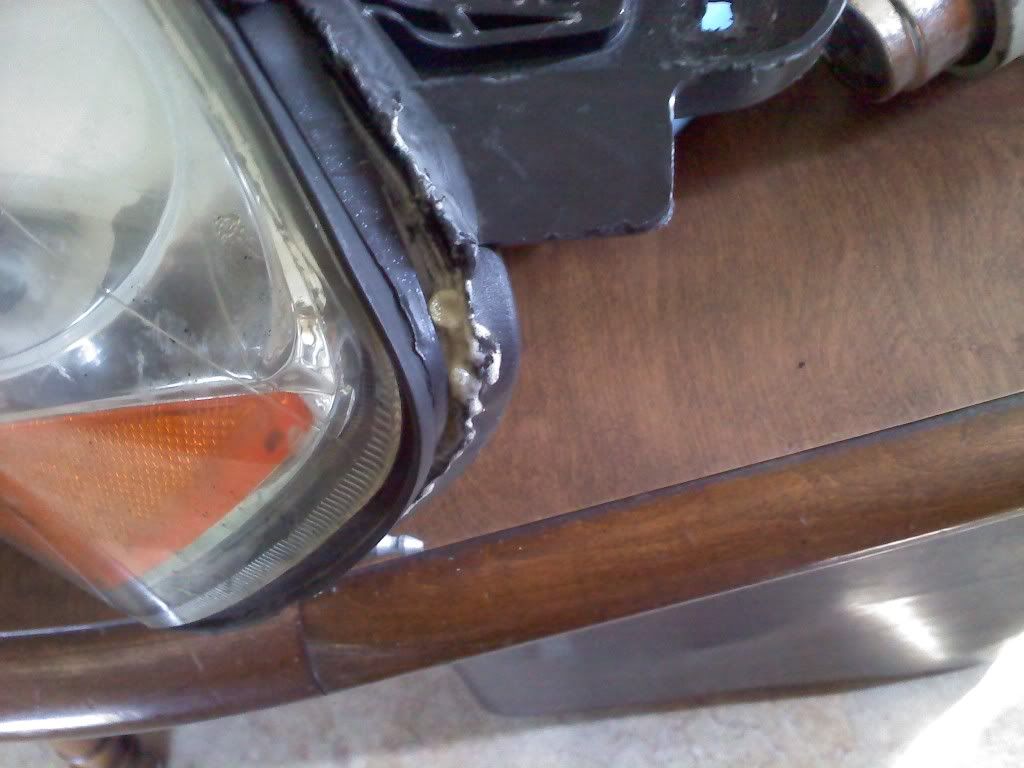 just PM me for any offers or info.