Discussion Starter
·
#1
·
They are ordering them on Saturday...short notice I know
but its a sweet shirt. $15 shipped is also a steal. Need to be paid
for by order date (this Saturday).
This is a cropped picture and the full size can be seen in the link.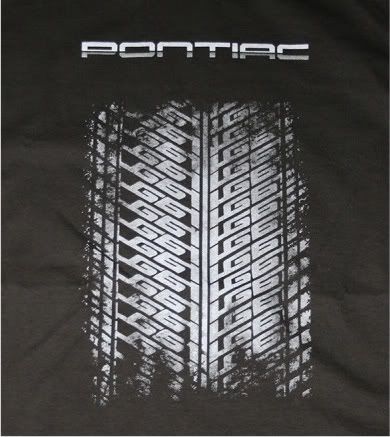 Clicky here
PS- I make $0 off of this. Its done at cost (not by me) and only done every blue moon. They ship to you from California.
Anyways...too cool.