Discussion Starter
•
#1
•
Hi All,
No mods to really show off here. This is my stock 2006 4cyl freshly back from the body shop. Why you ask?
-Windshield replaced
-Dent the size of a softball removed from the roof
-3 golf ball sized dents in hood. Hood replaced
-Rear bumper repainted
Suffice to say it was looking pretty rough. My daily commute is hard on my car, and all of this damage accumulated since I've had it, 17 short months.
The dents were from rocks flying from dump trucks / trucks in generaly. The bumper from being backed into and the person didn't leave a note. The windshield broke from two rock hits, the first received second day after I owned it.
So, I got it back from the body shop on 3-13, my birthday. They also cleaned up the interior and trunk!
Enough talk, pictures: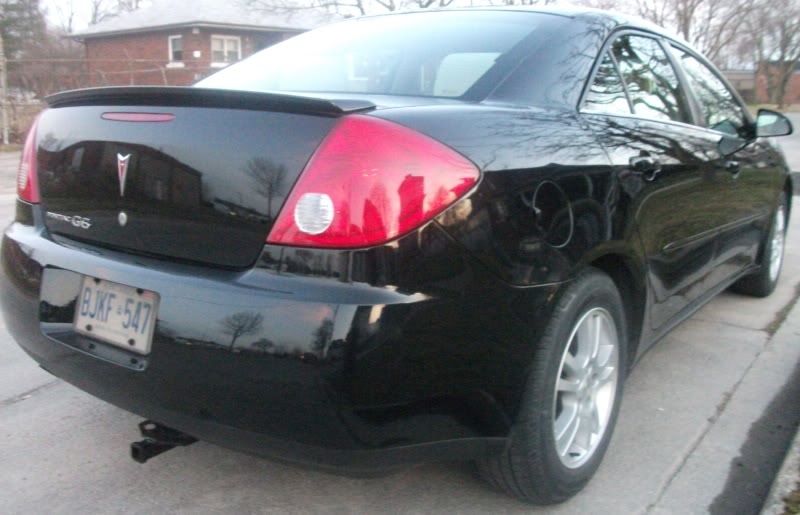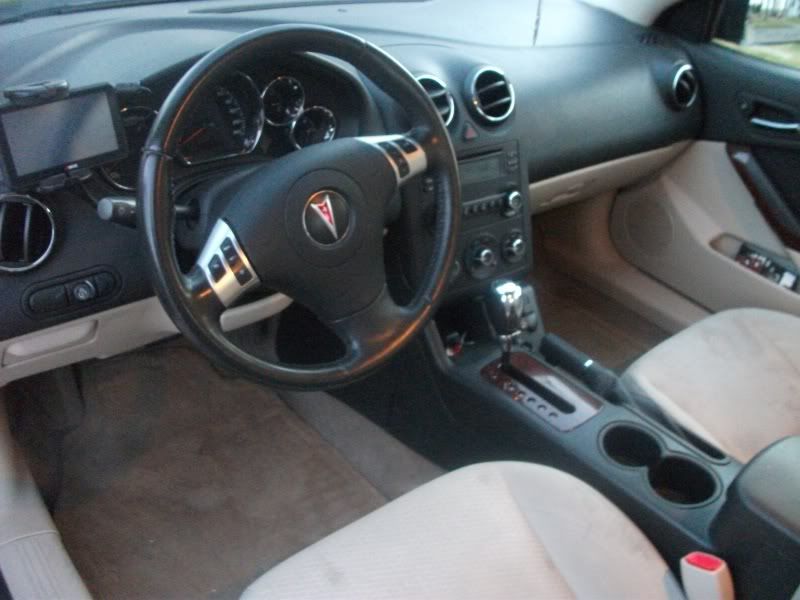 Bad news is after only having it back for a few days I've already recieved a stone chip (very small) in the brand new hood. Going to put a bra on it this coming week to try to prevent more!
Cheers,
Adam