Discussion Starter
·
#1
·
Hello, We picked up a 2006 G6 GTP Coupe earlier this week. Electric Blue, 6spd manual.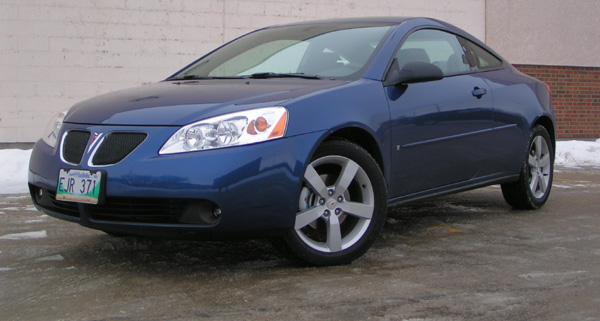 I am knew to the G6 community, but not new to the cars or the 60v6 family of engines. GM Technician by trade. Work at a Pontiac/Cadillac/Buick/GMC Dealership. Have owned many 60degreev6 engines in the past.
My other 60v6 powered car is a 92 Sunbird GT that runs 13's N/A from a 3.1L Gen2 V6 with Gen3 3400 heads and intakes on it. Custom made headers. A mild Comp Cam camshaft, Holley ECU. The list could go on for a whole page.... It was a fairly mild build all stock bottom end.
Was the first to break into the 13's with a NA V6 Jbody.
That old 3.1L engine has been sold, the car is stripped down to bare frame, and I'm building a new all out NA engine for the car to get down into the 12's with the bird.
http://www.j-body.org/members/colin/cars/1/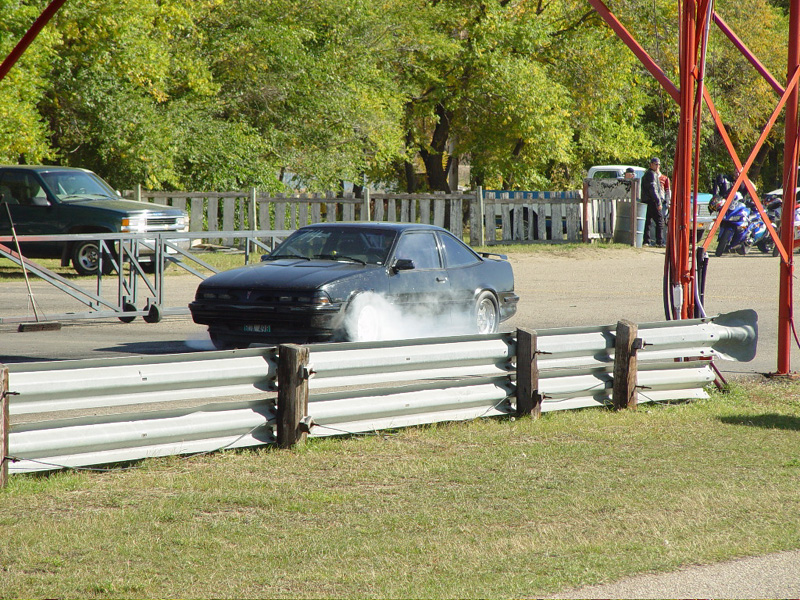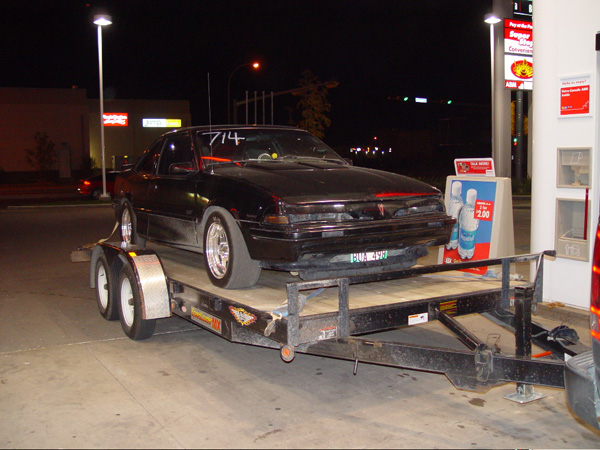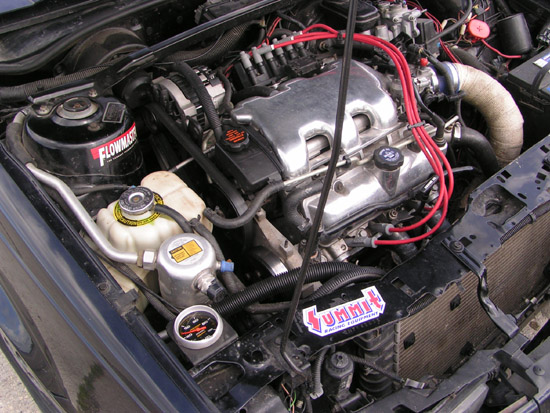 As well my daily driver is a DSM, 1990 TSi AWD, 5spd car, With a few mods.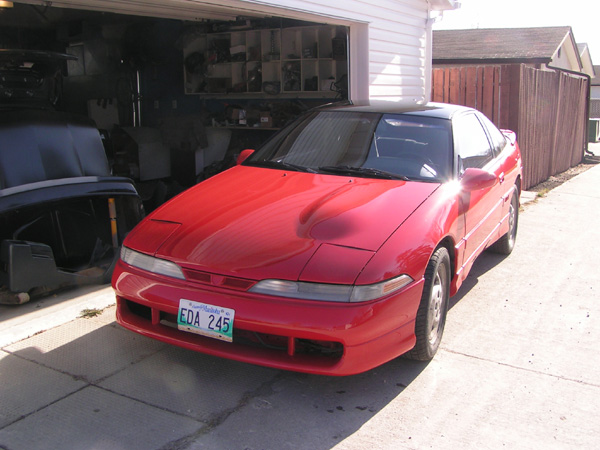 I Help run a website dedicated to swapping GEN3 60v6's (3100/3400's) into 2nd gen Jbodies
www.domesticcrew.com/660
The G6 GTP is mainly going to be the wifes daily driver. Though I am told I will get to play around and do a few mods to the car.
Love the new car. Look forward to helping out the community here.