HSRK installed...what i did..before & after results
So i have been running a HSRK on the g8 for awhile and i did a few tests with before & after logs and liked seeing the lower intake temps. Which in return kept the car from retarding so much timing when the car thought the intake temps got hot when they really werent.
So below you see where/how i installed the HSRK on my wifes g6 to take advantage of getting a more accurate reading for intake temp.
Tools I used is a step bit & 10mm socket.
Rubber grommet installed for IAT sensor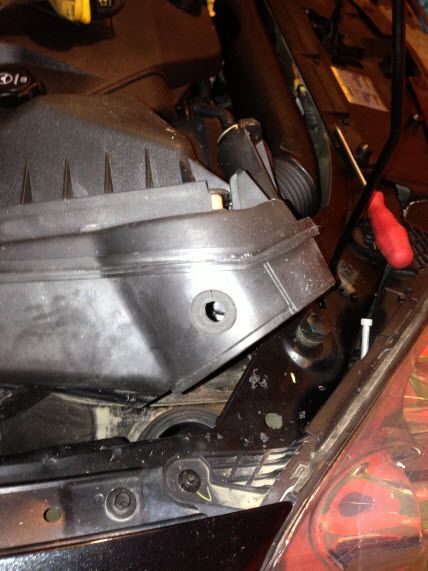 IAT sensor installed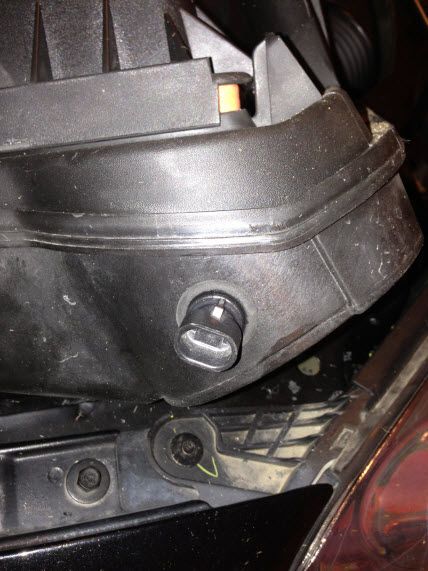 Actual inlet on the stock intake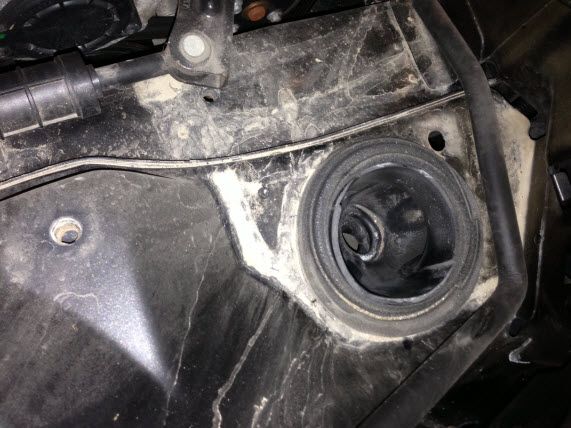 Finished install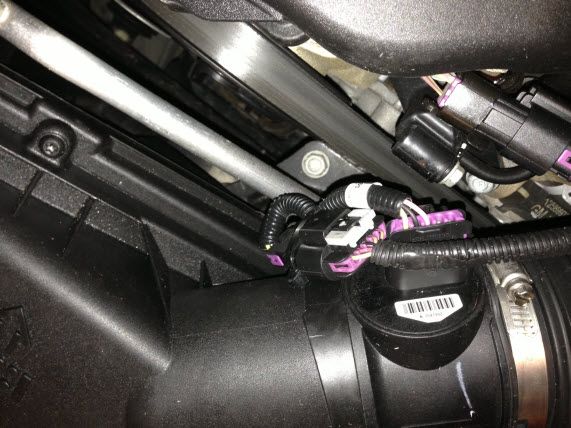 **NOW for results**
ALL tests were done on the same day with 80-81 degree temp outside.
These tables can be found in the HPtuner. Note i did not modify any tables these are stock tables.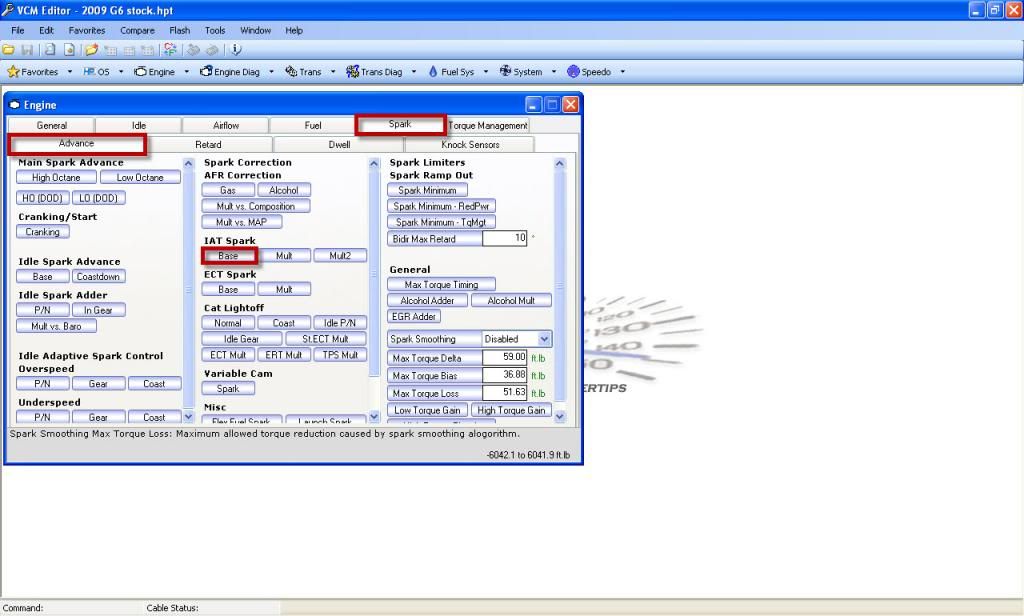 This is where the PCM is told to retard timing after IAT get to a certain temp.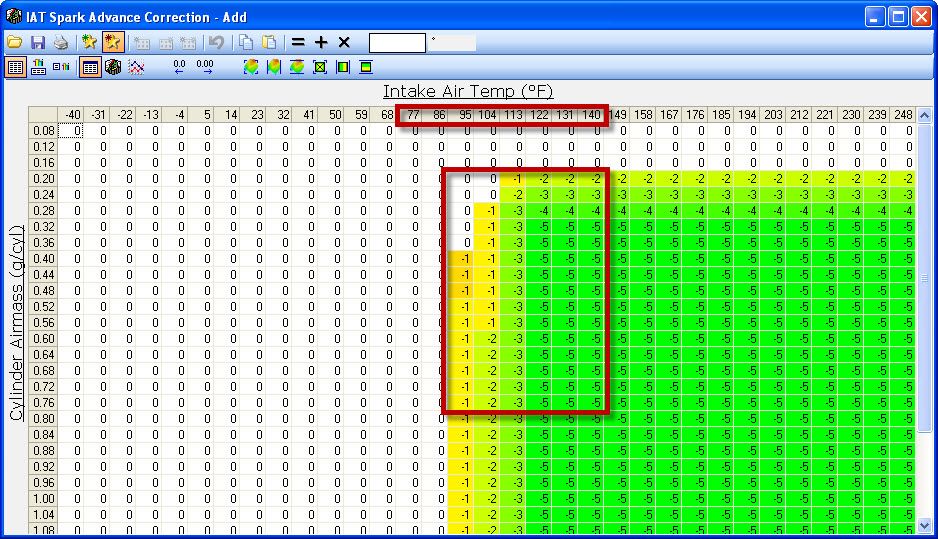 Intake temps without the HSRK on the interstate (See the Knock retard it was mysteriously getting)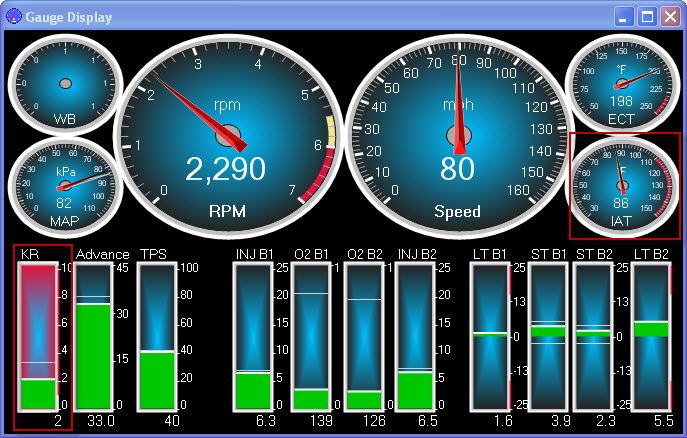 Intake temps with the HSRK going down the interstate. (Look no knock retard i still not sure what the deal was behind that yet)
Intake temps without the HSRK in town driving.
Intake temps with the HSRK installed
Seems with the HSRK even at interstate speeds im cruising at higher degree's of timing than i am without.
In my opinion its a great cheap modification that will help quite a few of you guys that are in the hotter weather in the south.
For any information you guys want on these shoot me a PM.
thanks