Discussion Starter
·
#1
·
Hey all:
I just picked up my DD 2006 Dark Gray G6 GTP coupe. So far very pleased with it but would like to add a few mods to it. It is a auto so would like to get a programmer which should help alot with the auto trans.
I use to own a 2002 Grand-Am GT and loved it. Only prolems I had was the darn window motors. lol
Any in-put or places I could pick up some items would be great. I figured I would start with a CAI and a Programmer.
Here is my toy:
Here is a few pics and video of my C-5 Vette which is my toy now.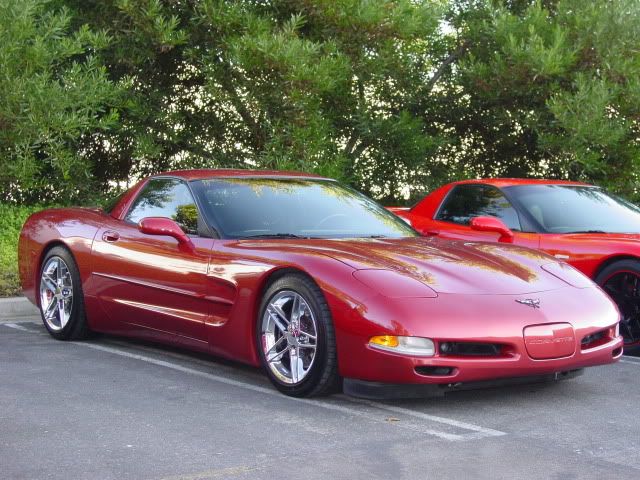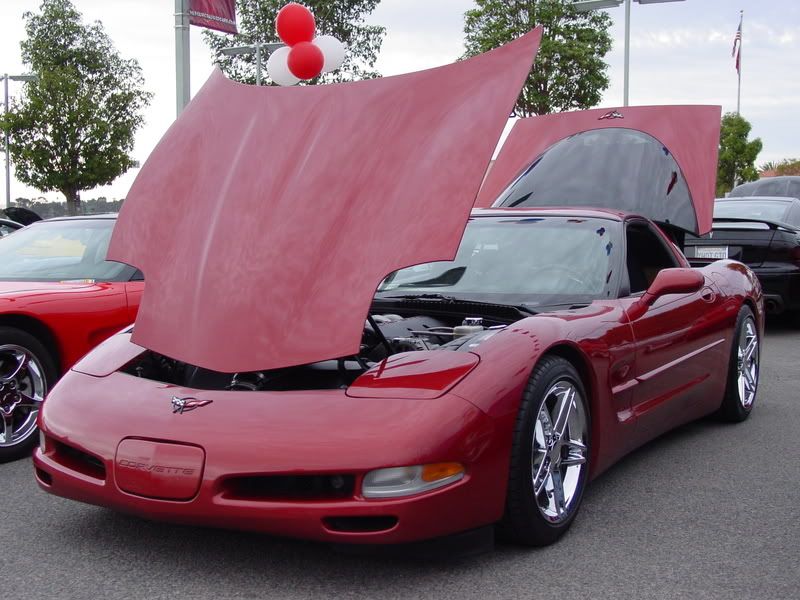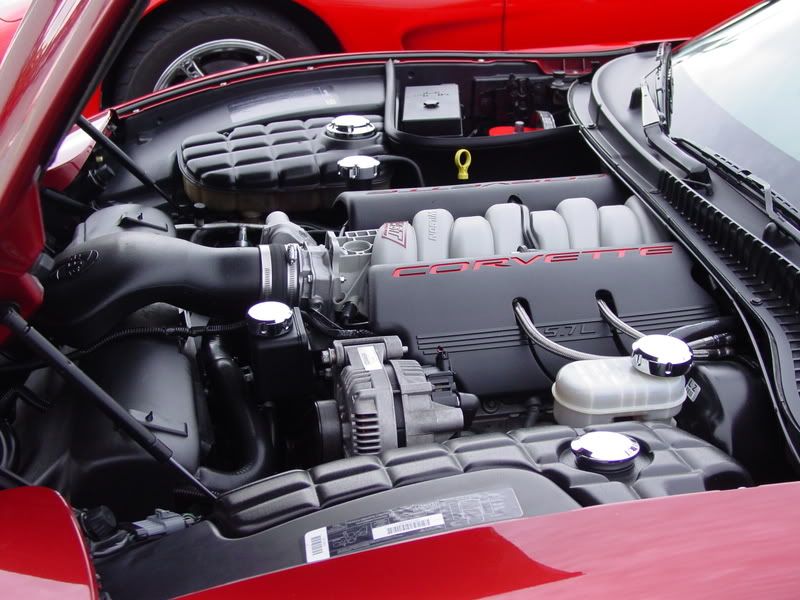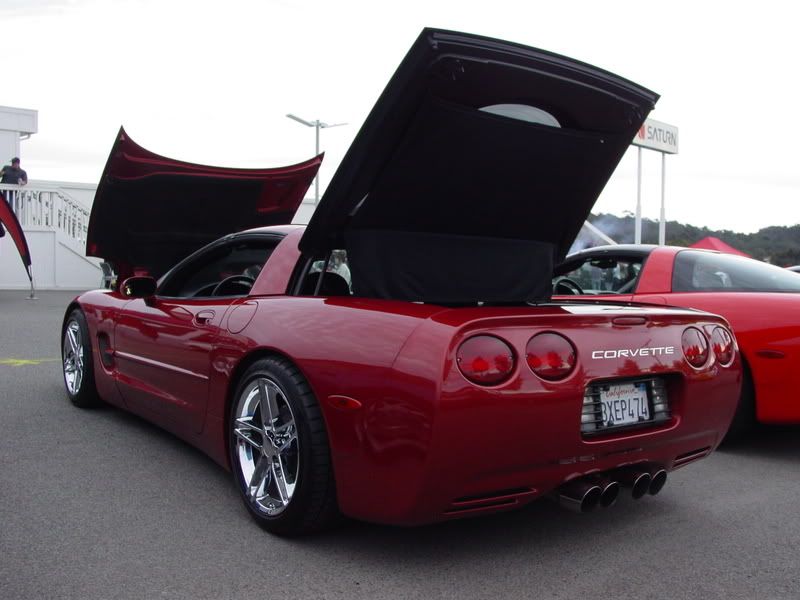 Here is my dyno sheet, I just turned down the HP and now on a 150 shot: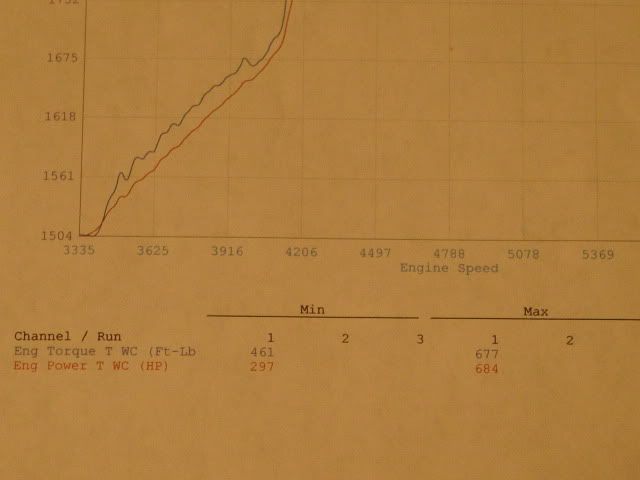 Sound Clip: