Discussion Starter
·
#1
·
so i've done a few mods on my baby already but i thought i would put together a progression thread and ill piece together post by post.
i bought this beauty Jan. 24 2012 with 38,000 miles on her. she only had one owner besides me, and that owner was my grandma LOL. she sold it to me for a nice price so i couldn't pass it up. considering i was driving around an embarrassing 2008 focus with 100k miles on it.
i don't have a picture from the day i bought her but i do have the picture from the day i got her tinted wich was only a few days after.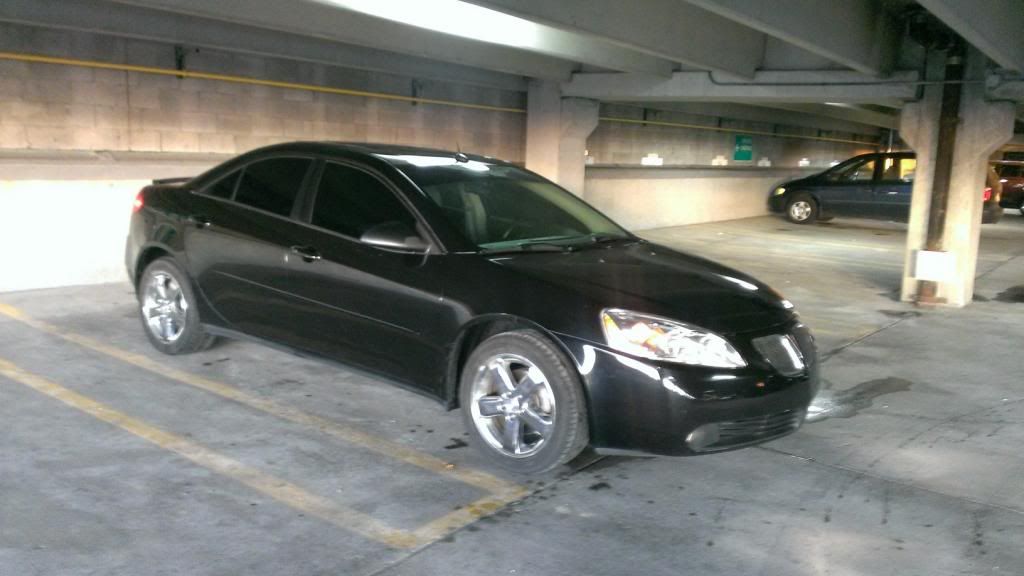 http://i1276.photobucket.com/albums/y467/moranandy420/firsttintshot_zpsd940cf01.jpg
if the pic above doesnt work