Hey ya'll, so a few weeks ago I picked up a 2005 GT G6 from the dealer, since then, I have done a little bit of work to it, here's what I got so far.
Feedback and suggestions for future mods are appreciated!
Plastidip front and rear logos and emblems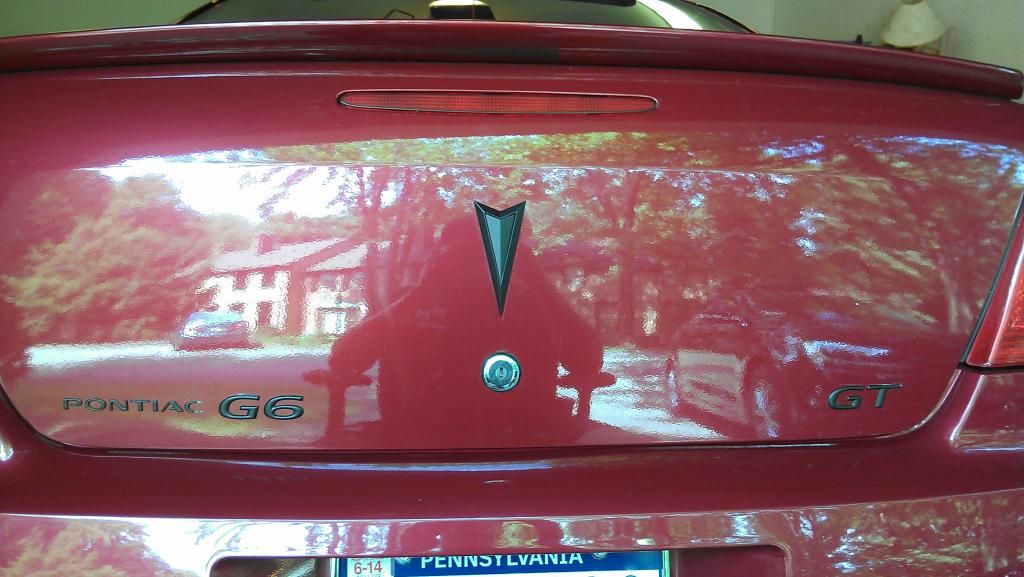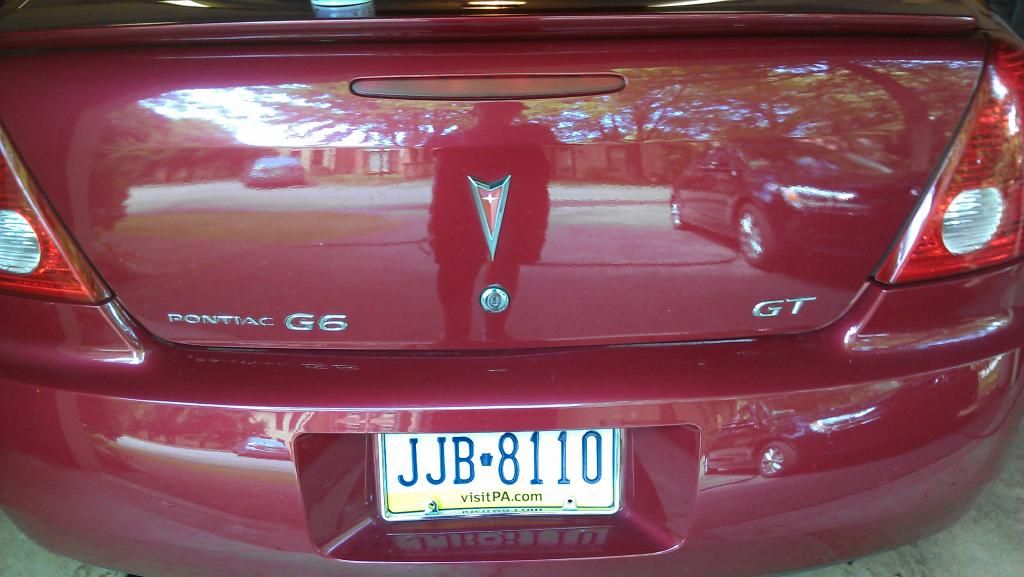 Front end: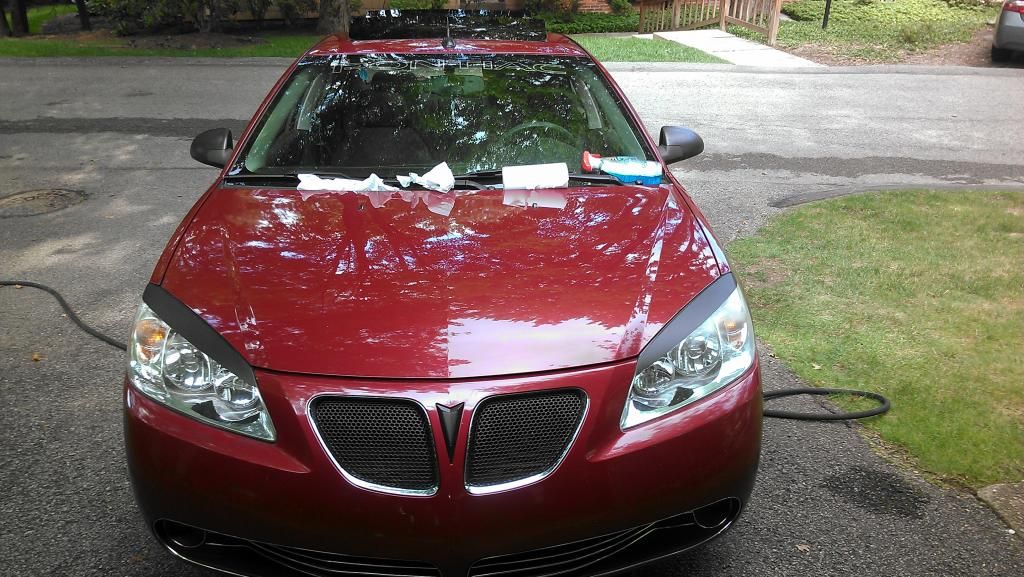 (Plastidip eyelids and front logo.
Hard to see from that picture but 3m chrome trim tape on lower grille.
Let me know what ya'll think and thanks!