Discussion Starter
•
#1
•
Hi there,
I thought I'd share a photo journey of my Supercharged Bonneville that I've loved for the past four years. It's for sale right now, and I expect it'll be gone in a few days
I don't drive it enough now that I have the G6, and I can't stand to see it just sit in the driveway, so here are the transitions it has had over the past few years:
First day I brought it home: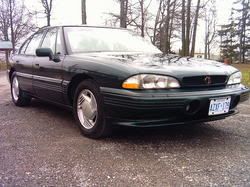 Bitten by the mod bug, new intake! Superchargers love air: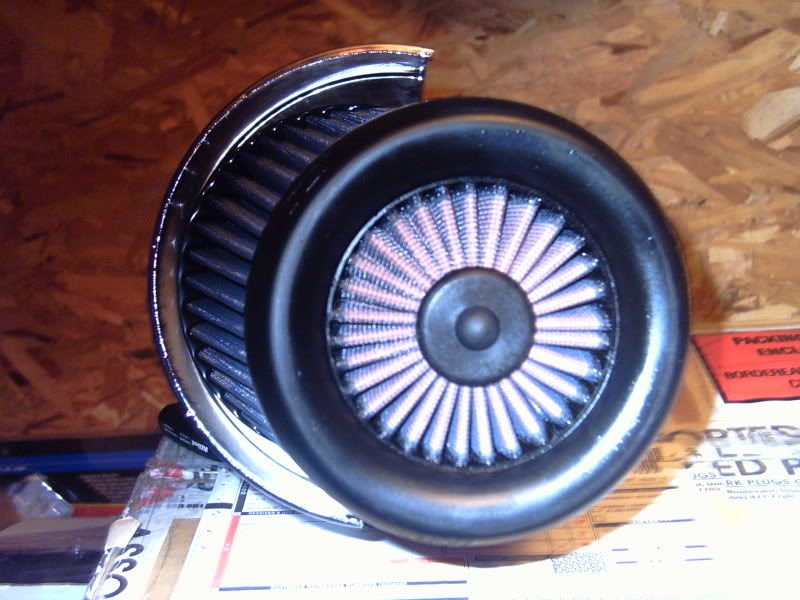 Gold lace rims installed:
Ooh! VHT!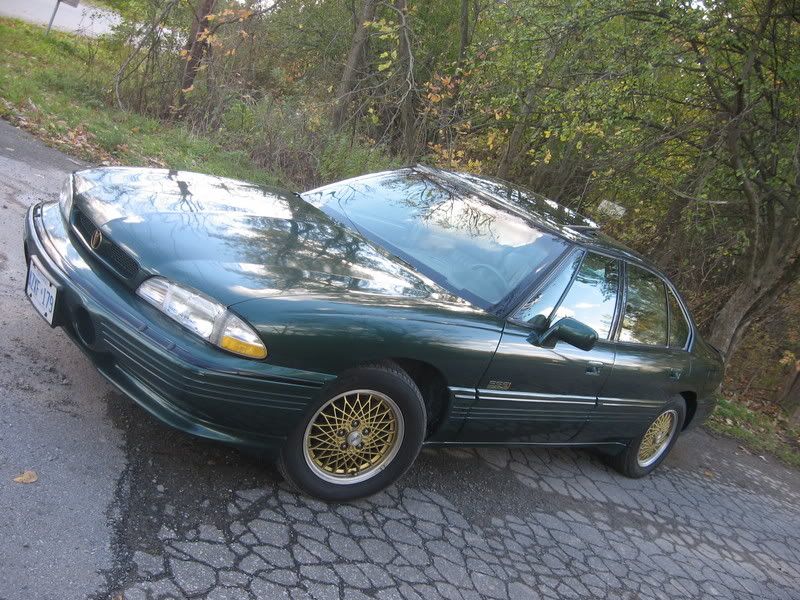 Time for a polish!
Fast forward a bit, Torque Star rims, its second new look: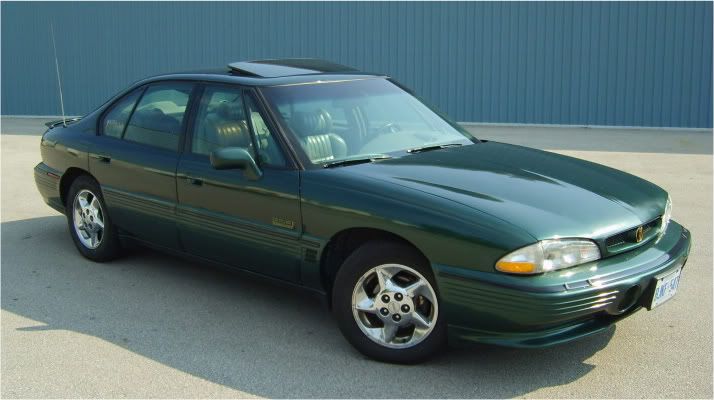 Sickens me to sell it, but I've enjoyed every crazy minute of my four year ride with this great car.
This thing goes like a bat out of hell. Cheers Bonnesaurus, I'll miss you.
Adam