Discussion Starter
•
#1
•
2 weeks ago,I was at the local Jeep dealership getting an oil change and all of that.(friend used to have an oil burner,but no longer) I had alil time to kill and was just walking around the lot,checking vehicals out. Then something caught my eye..
(Thats my commander with the door open)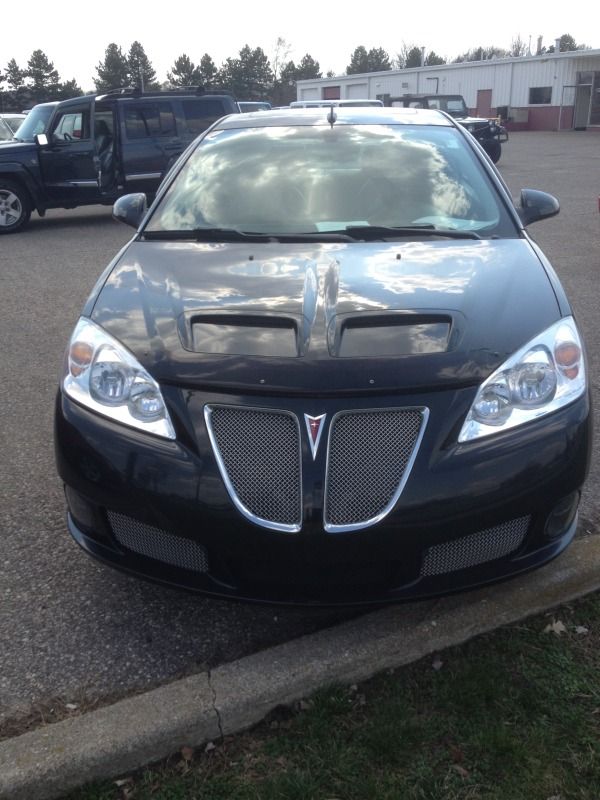 Well a week later..I brought her home! Shes a 2008 with alil over 36K on her.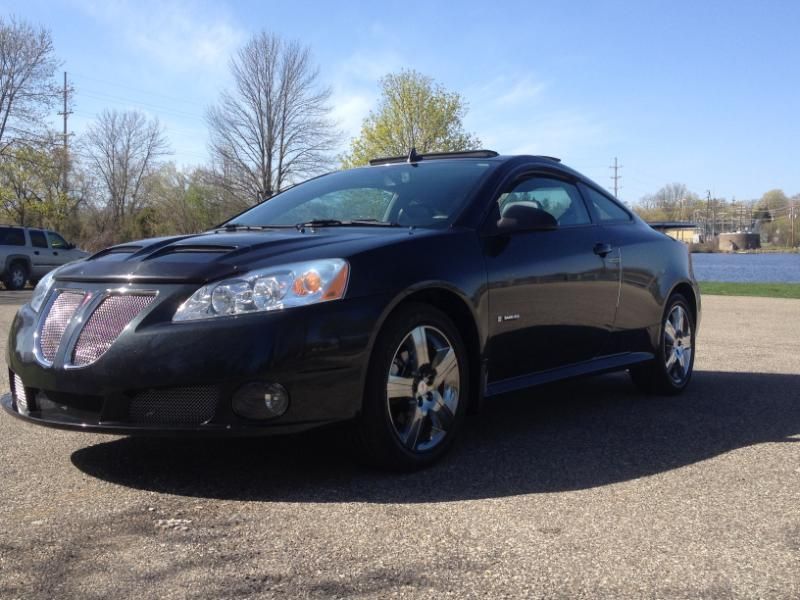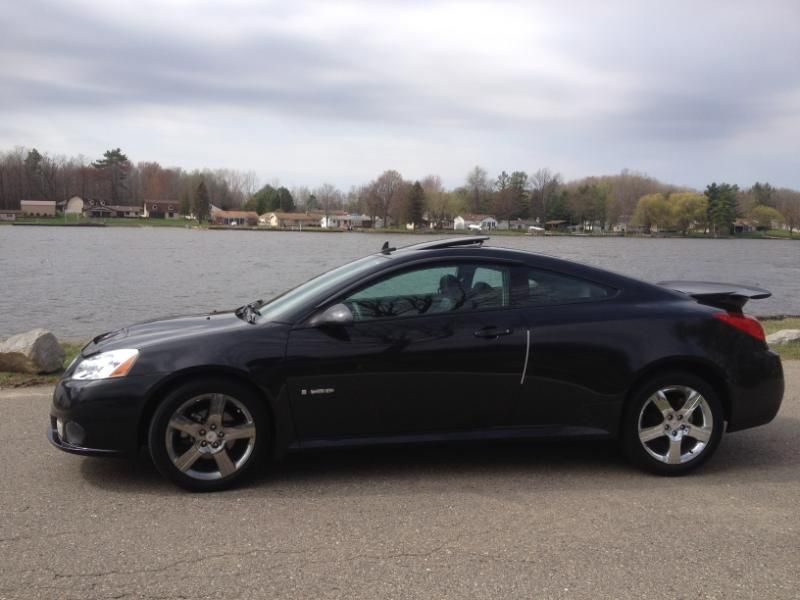 Only mod I've done so far,tint(stupid MI laws)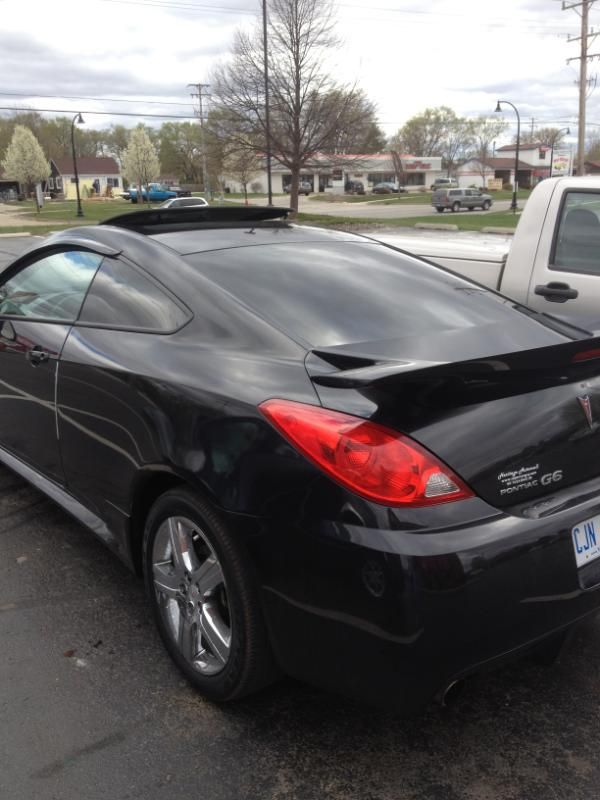 I plan to do a bit more,in time. But for now..I just love driving the thing! And heck of a lot better gas mileage than the Heep! lol