Discussion Starter
·
#1
·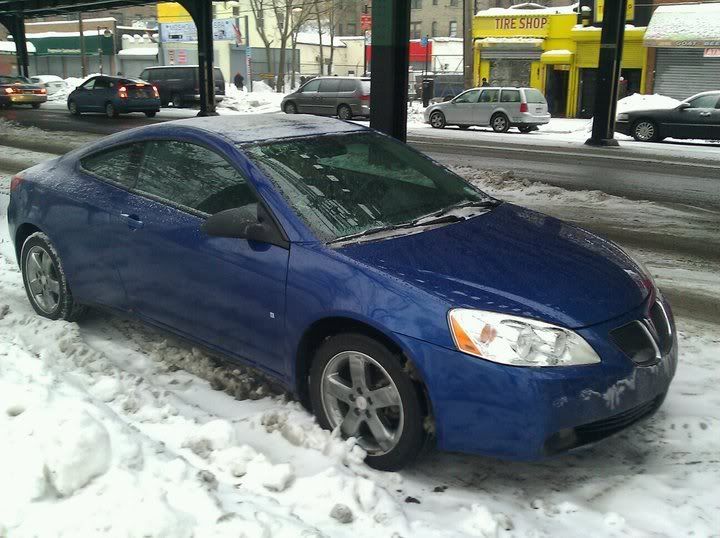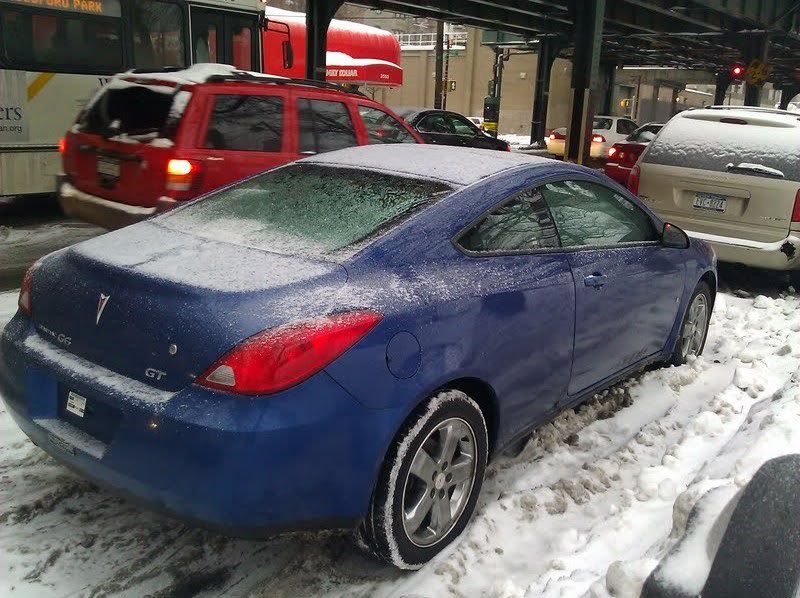 Hello. Bought a 2007 G6 GT 2 weeks ago and been lurking for about that long. I drive about 90 miles to work each day from PA to NYC, odometer is at 35k. I got a decent price and didn't want to spend too much more for the other cars I had in mind. Impala, Caliber, Charger AWD or Impreza.
I have a list of things I want to change or just understand better.
- WeatherTech doesn't make guards for the coupe, I couldn't find it anyway.
Is there another brand that is inline and not using adhesive?
If I plan to maybe paint them body color would it matter clear or smoke color?
- Smoke vinyl for the tail and front light. Will these hold up in winter driving?
- I have a Monsoon system, but this doesn't mean I have XM ready?
I already have a lifetime for Sirius.
I basically want a Sirius Tuner, iPod, AUX and maybe blue-tooth upgrades.
What are my options, I got lost searching.
Besides that I need to plug 4 license plate holes, remove some badges, buy locking lug nuts, tint and install a cut off switch for the fuel pump.
I would also want to try and paint for the first time.
Side mirrors to match body, front grills maybe white for some reason, the silver G6 door sill plate.
I have considered a full interior trim kit for a color change, most likely blue or red.
I am thinking maybe a low profile spoiler is on the list.
If anyone can do a VIS check fro me I am curious to see, let me know.
Really like the the car and nice to be here. That is it for now. JP