Discussion Starter
·
#1
·
Hi, im coupe.
I own a 99 grand am gt and a 96 GMC Z71.
Ive been a member on grandamgt.com, gaownersclub.com, n-body.net, autopia.org, gpclub.com for many many years. I use the same user name on all sites so if you see *coupe*, its me.
Im an electrical mapping engineer and work for Consumers Energy here in Michigan.
I love modifying everything. If i can take it apart and put it back together im happy. Im more into paint correction (known as *detailing* to the masses) so you will see me hanging out in the detailing section more than other sections.
My grand am GT: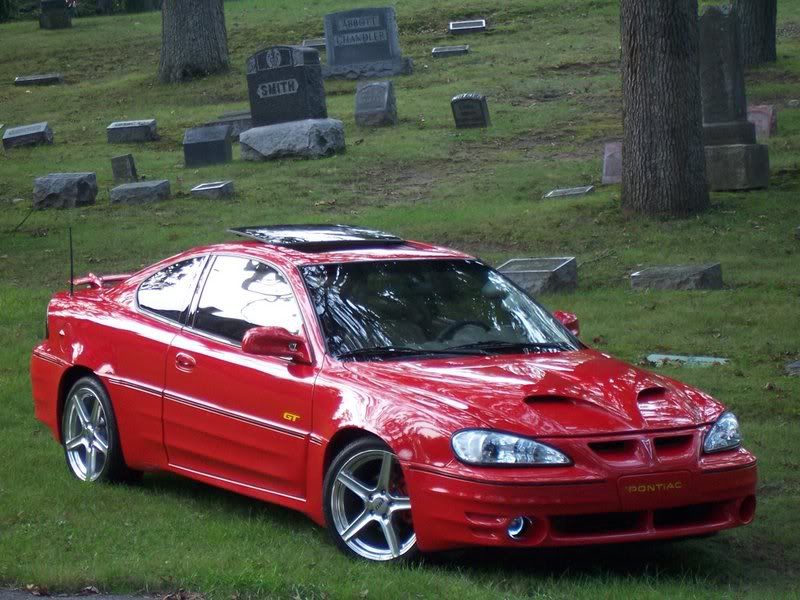 My GMC Z71: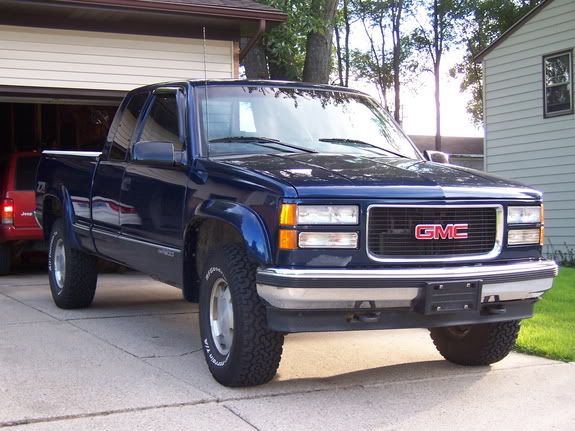 My cardomain for both:
CarDomain.com