Hey guys, it's been a while since I have posted here. The last time was when I added the headlight LED's and Spyder LED tail light bulbs.
My factory rims are getting sort of beat up and it is time for new tires, so i decided to buy both at the same time. I found a set of 18 x 8 5 x110 rims that are used on the 2012 Regal GS and Opel / Vauxhall Astra that I really like.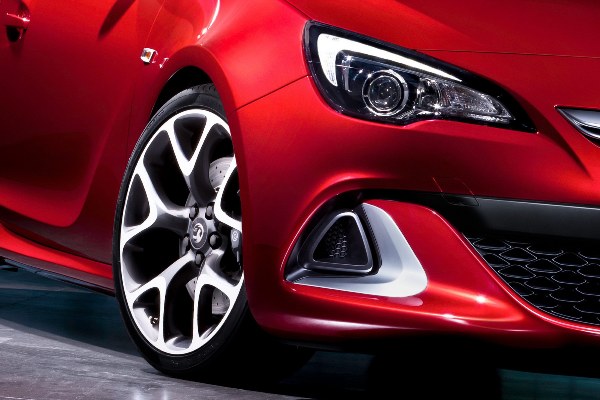 This is what they look like on the Astra.... Both the rims and tires are in transit and I should have them on the car in a few days. I will post some pics if anyone wants to see what they look like.
I wanted to stay away from chrome or anything tht looked too aftermarket and these are perfect since they are a GM design. Let me know what you think.