Hello all... Joined the site back in 2010 but died off due to the business of life. Since then though I've managed to do quite a bit to the ride. Here is a complete list thus far:
GXP Front bumper now with arrow head shaved and filled
GXP Hood now with scoop grilles molded in
2009.5+ rocker moldings
2009.5+ spoiler
GXP Rear cover
Blacked out belt moldings
Painted mirrors
Fully debadged
Lowered with Eibach Pro Kit
Malibu Maxx Strut tower brace
Swapped out the A/M Rims for Cobalt SS 18" wheels custom painted
Cooper Zeon RS3-A 225/55R18 tires
Finally made GXP fog lamps funcional
Sylvania Silverstars in low beams and fogs
And currently in the middle of doing a Cobalt SS Brembo front brake conversion.
Here are a few pics as it sits now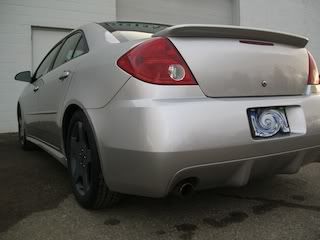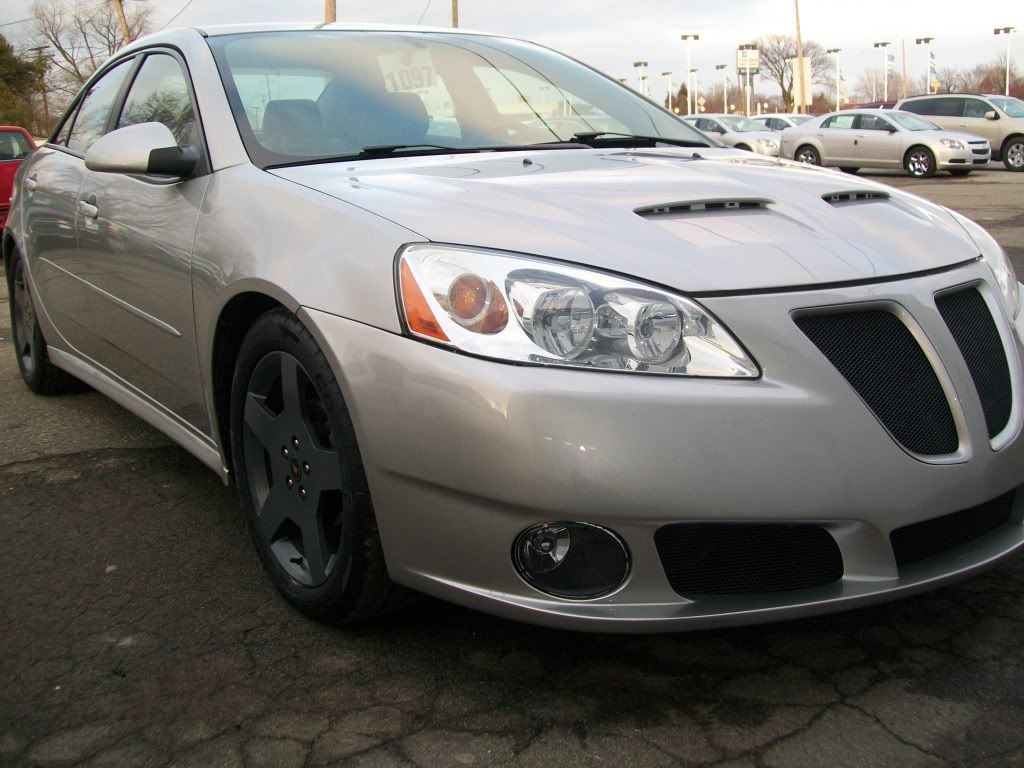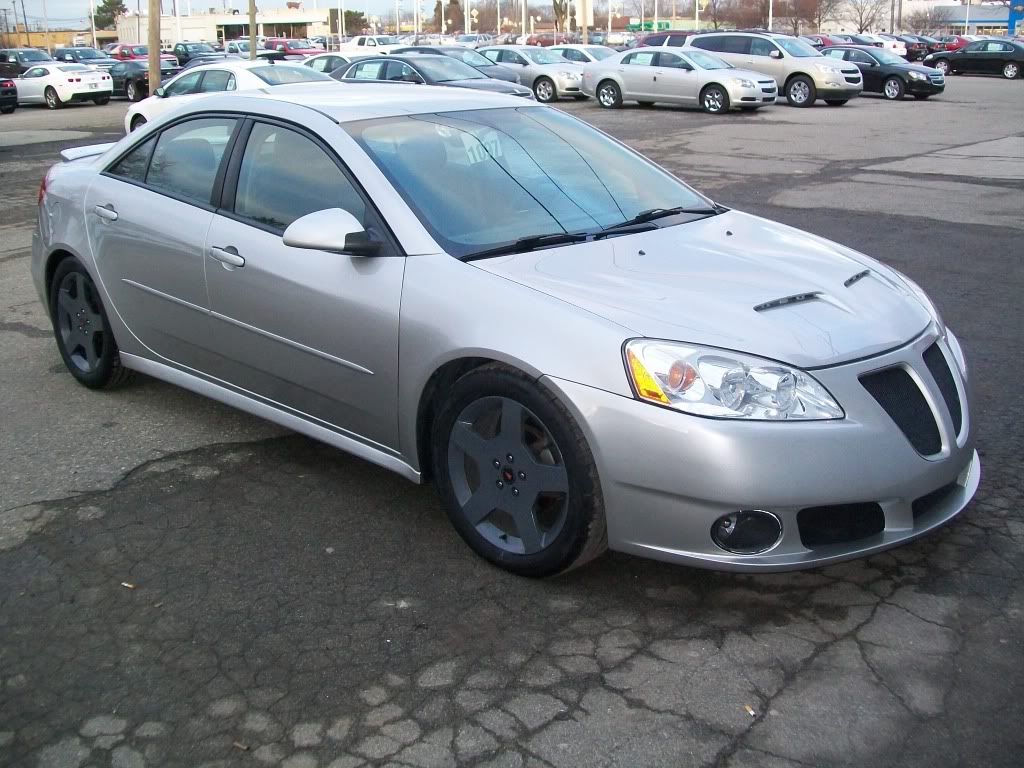 Test fitting the brakes