Discussion Starter
·
#1
·
Was slow at work today so I pulled the car into the shop and pulled the mirrors off the car. (have to pull the door panels due to the connector for the mirrors are behind it.) Havn't even had the car a week and started doing a few mods to it already. Usually not one for appearance mods, but something had to be done with those black mirrors.
Took them over to the bodyshop and had our painter spray them the body colour. Not the best pics due to the lighting in the shop, but you get the picture.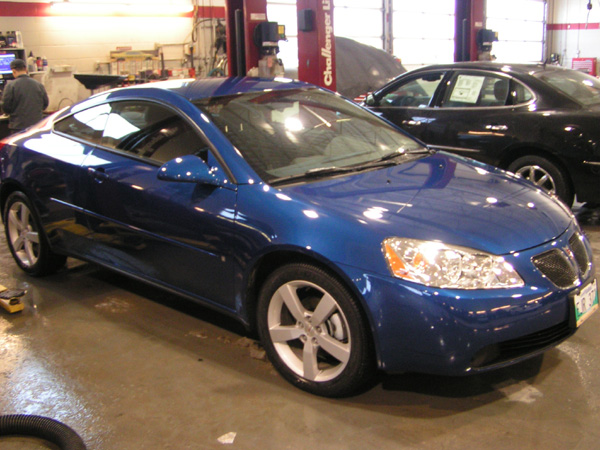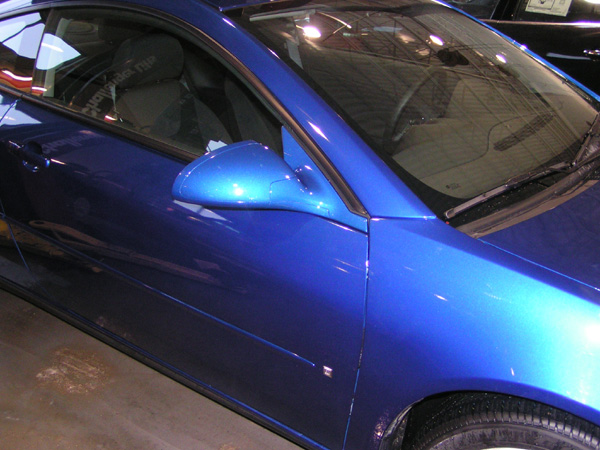 Also pulled the little square GM badges off the doors too... Just not digging them at all.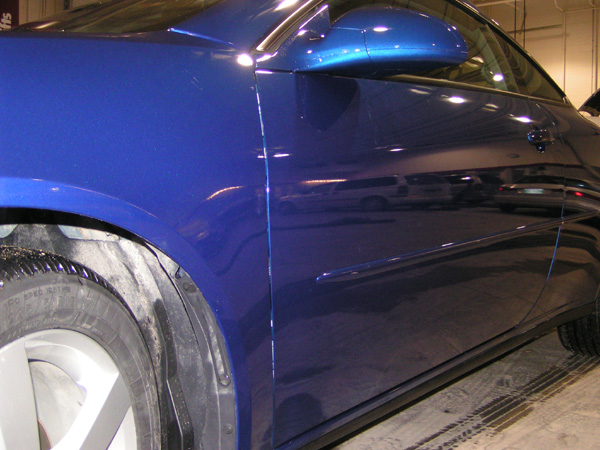 Looks heaps better with the mirrors painted to match. He had to add 3 extra coats of clear to make them look smooth due to the mirror plastic is rough textured. Said it was easier to just add more clear coat than to **** around sanding down the clear to get it smooth due to the roughness.