So my sunroof is missing pieces. It is not working/ closing properly because of this. I took 2 pictures to give you an idea. I'm pretty sure I'm just missing this pin (shown in picture 1).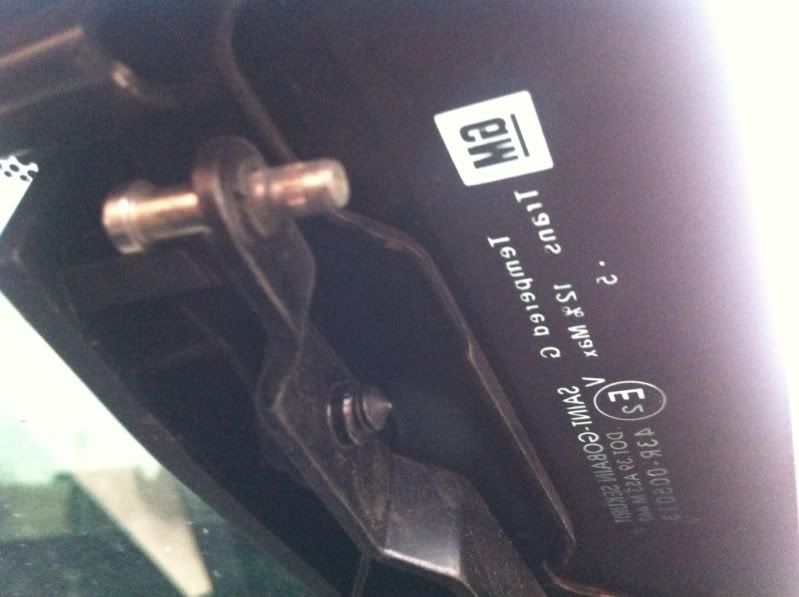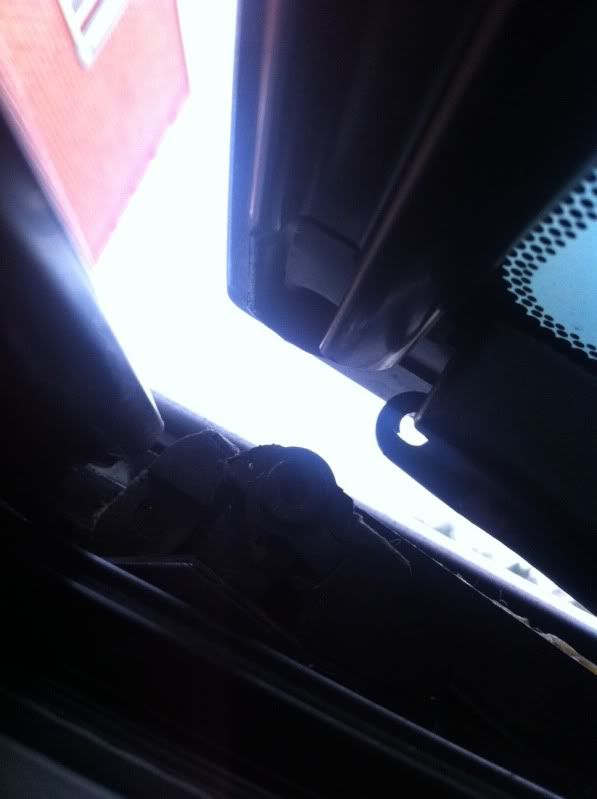 Would I just need to buy and replace the pins, or is there more missing?
Where would i buy them, and how would i then go about installing it.
Any ideas or knowledge would be appreciate
I'd really rather not have to go to the stealership