Discussion Starter
·
#1
·
2006 G6:
I have the Metra 99-3303 that comes pre wired I wired everything up color to color. Now the cd player turns on and all the buttons seem to work I just don't get sound??? Now for that info screen I get nothing no power or anything. I looked up the install manual put it didn't help to much. There is that other 12 pin that has 2 wires in it but it says it for on star which this car does not have. I'm just lost on whats going on...... I'm sure it's just something small a quick fix but I just can't get it figured out... Any help would be great!
I tried hooking up the pink/red wire to see if thats why the info wasn't getting power.
This one was before I tried hooking it up.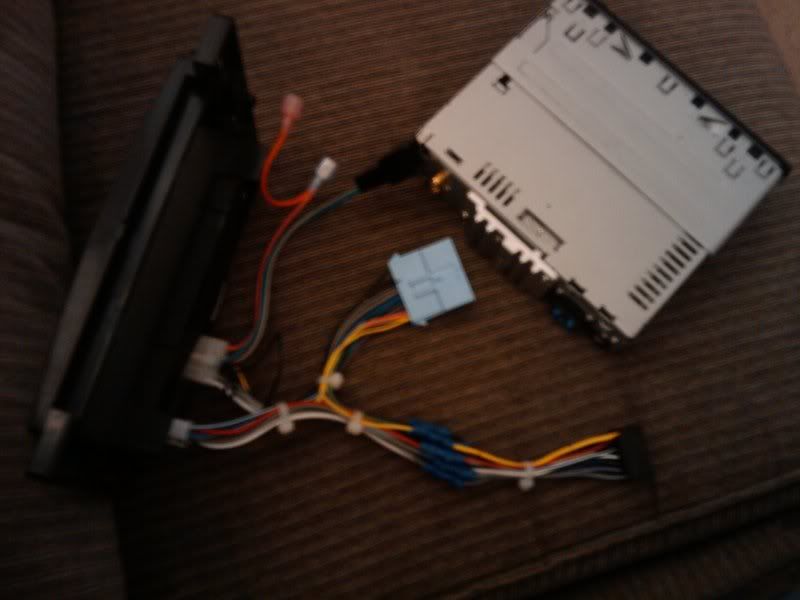 Thanks,
Tim