QuickG6Guy's Progression
Well, I have had my G6 GTP for about 4 years now and I am absolutely loving it! I started a progression thread on G6Performance.com, and decided to share my ride on this site as well. I have added and removed mods throughout the years and I plan on adding more as the time comes. Here are some pics from the first day I bought it, till today. It was a beautiful day here and thought it was the perfect time to give her a good clean.
Feb. 2007 - Present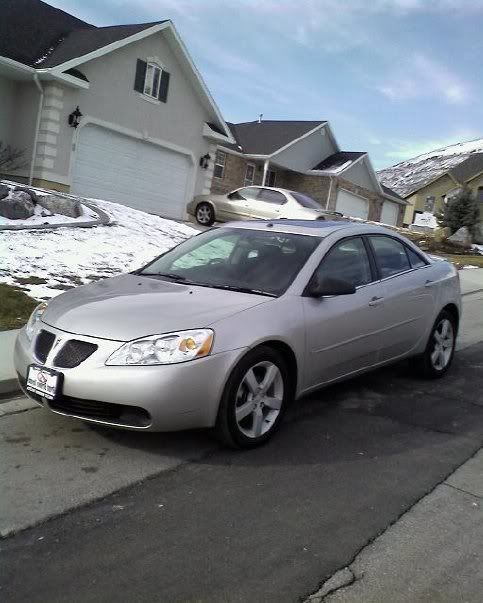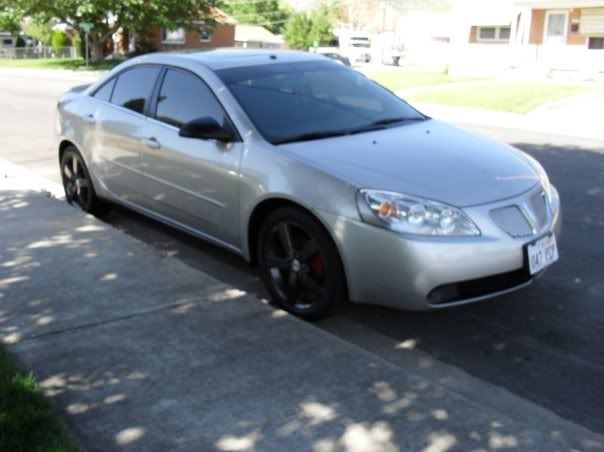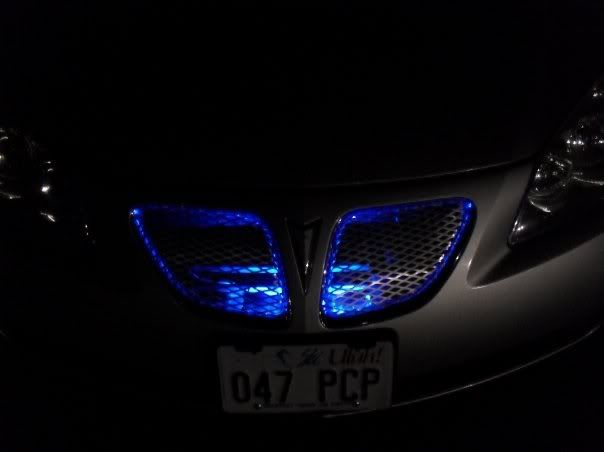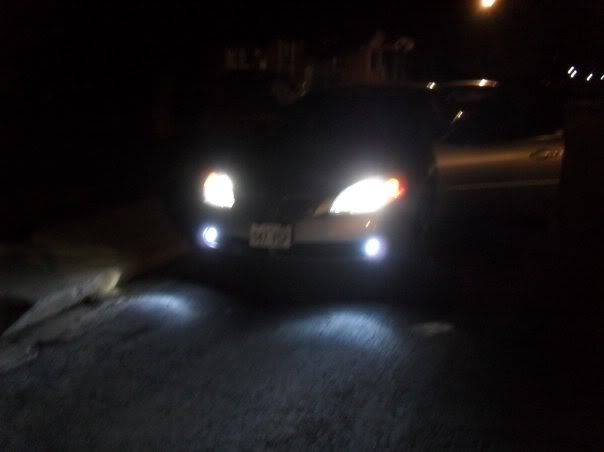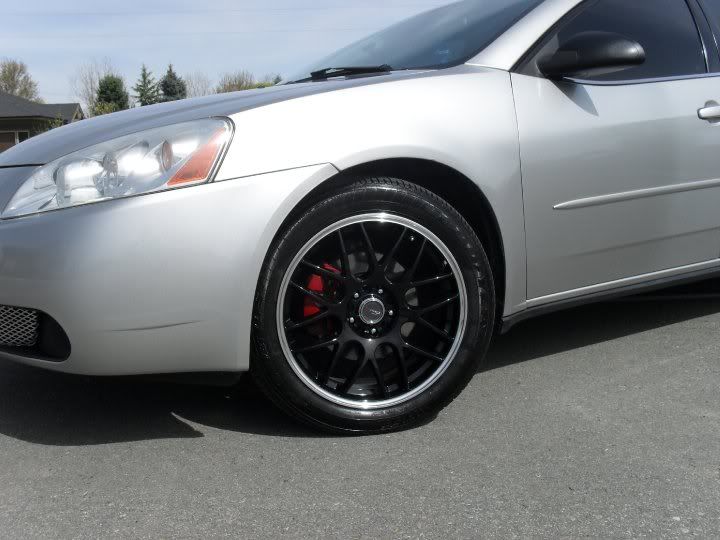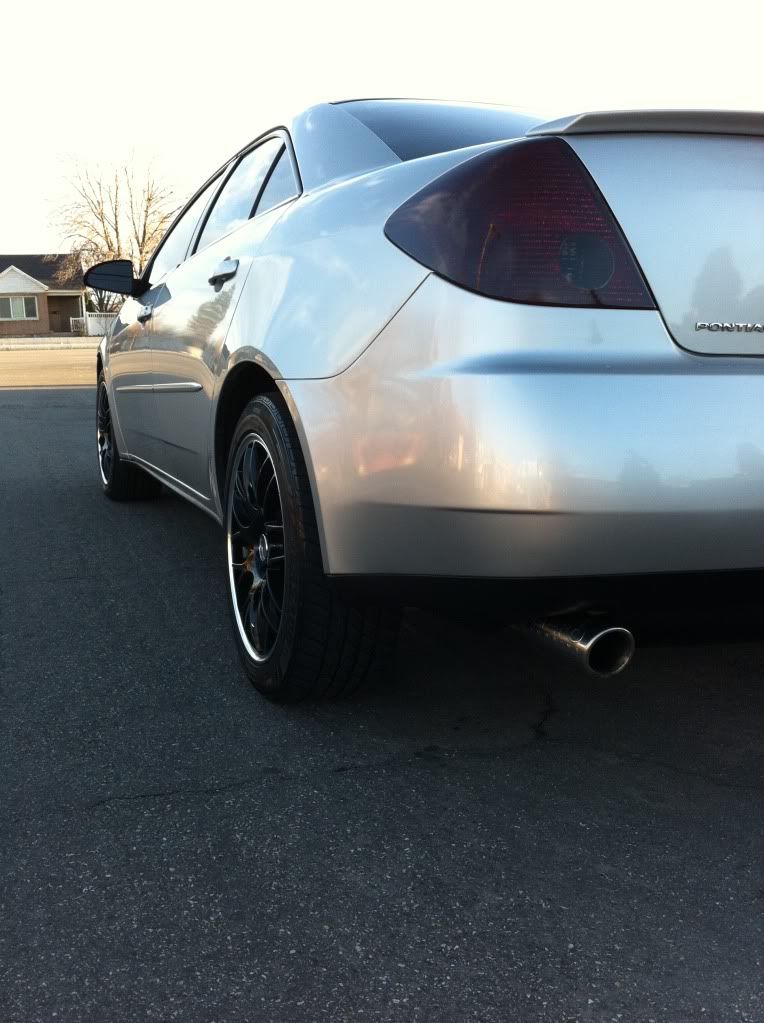 Here are some future mods I plan on completing soon:
Halo Projector Headlights
New bumpers or New Body Kit
And probably more to come! Let me know what you guys think!