Discussion Starter
•
#1
•
Hello all!
I use to be way more active here than I have been in the last year or so. Life has just gotten in the way.
My old member ride tread titled the same as this one was so messed up because of photos changing on photobucket it was just easier to start a new thread.
I have a interesting story to go along with the beginning of this thread. A little over a year ago I bought new wheels and tires form Discount Tire Direct. The wheels I wanted were out of stock so since I needed new tires soon, and wasn't sure when DTD was going to get them back in I went with my second choice. Pics below.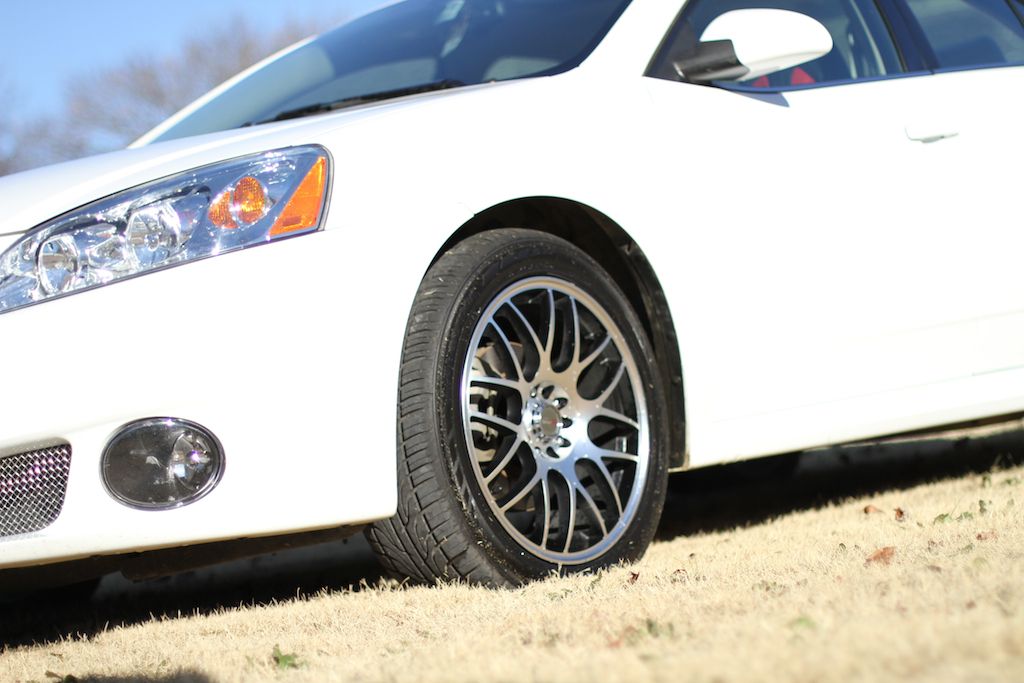 Then after they had been on my ride for over a year I get a email from DTD saying there is reason to believe my wheels may be defective, and they are going to replace them free of charge as well as close to $200 off a new set of tires. So now my first choice of wheels were in stock! And here they are! Please excuse the car being dirty. Needs a wash... Not trying to steel Lampoon's thunder as I know he has these as well, but they look so good I had to get them. And FREE is not a bad price.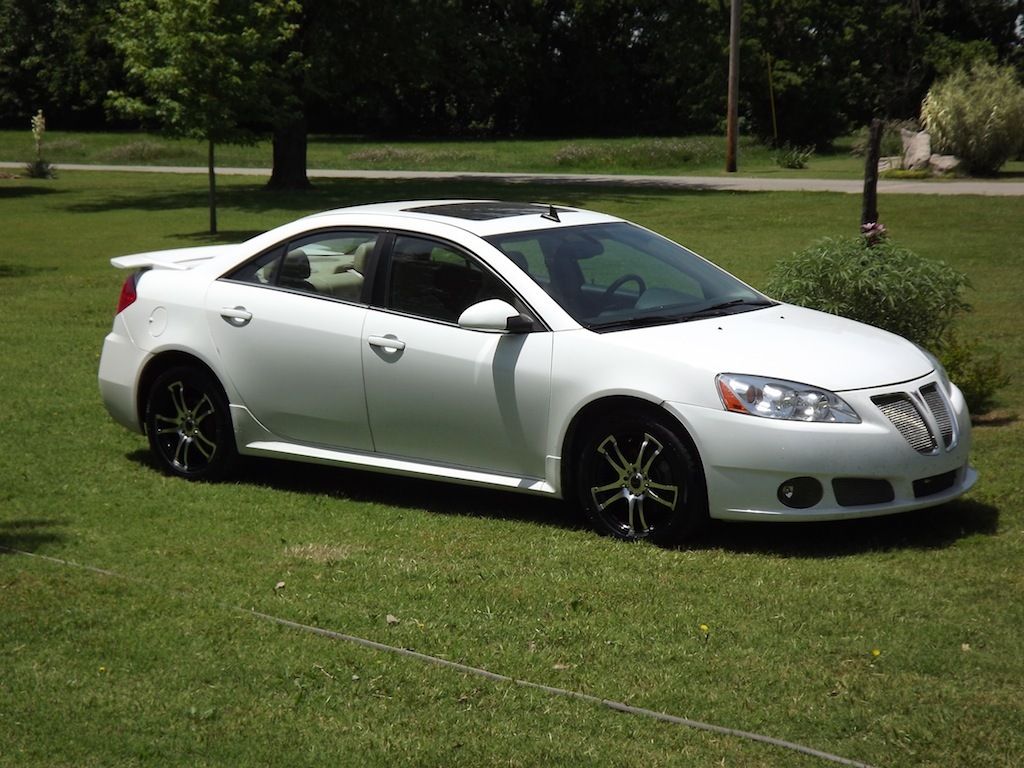 DTD was very professional through the experience, and any company that is willing to make things right on their own without me complaining over a year after I bought the wheels is a company worth spending more money with in the future. They may have lost money on this deal with me now, but because of their stellar customer service they will make it up in the future as I now plan to use them for all of my tire and wheel needs.